Discover the various made to measure products we offer
Suits

Coats, Pants and Jeans

Jumpers and Polos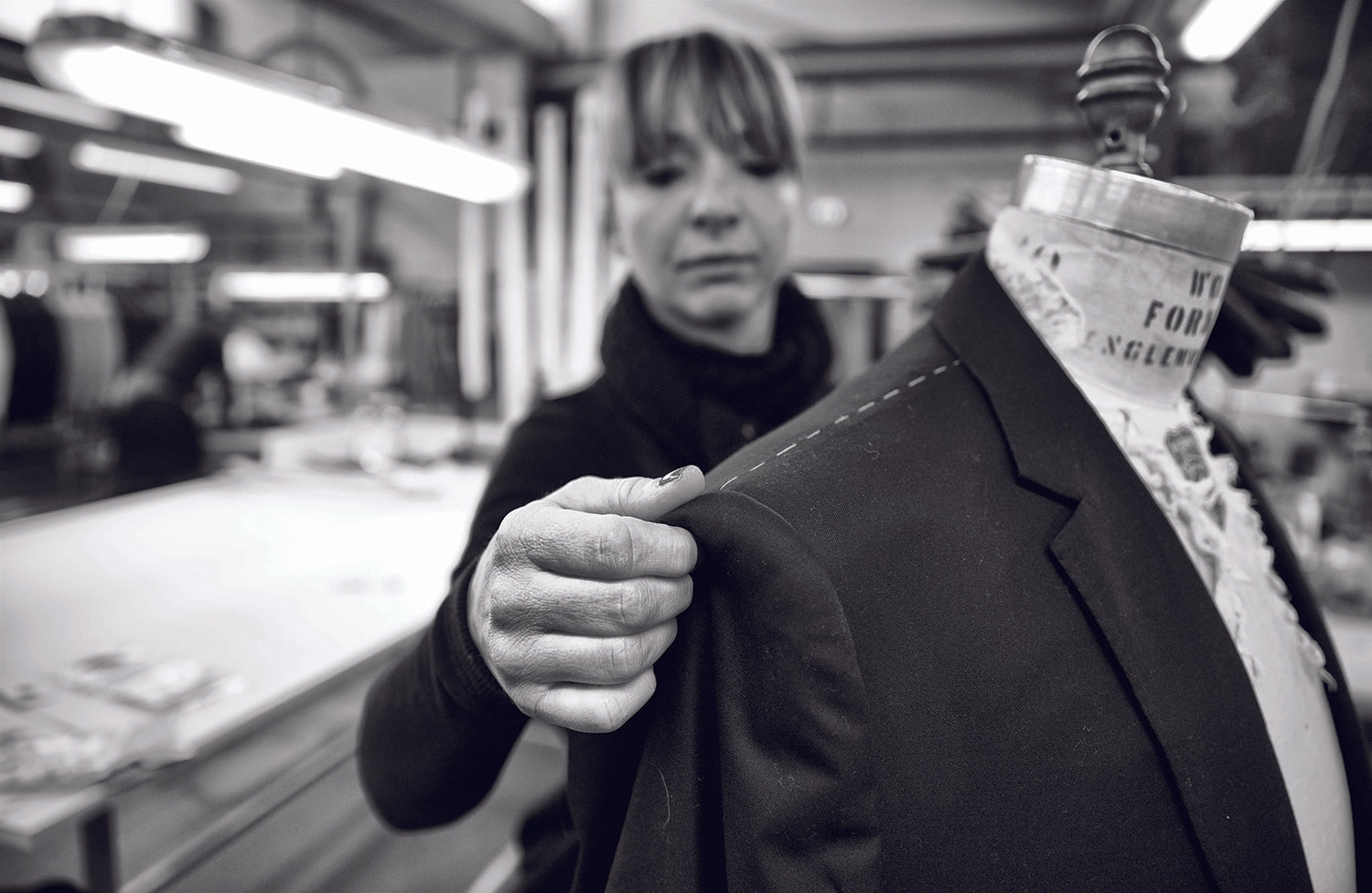 Contact us to book an appointment or ask for more information
By Email:
- France: measure@dormeuil.com
- Japan: aoyama@dormeuil.jp
By phone:
- France: +33 6 32 31 15 70
- Japan: +81 3-3470-0251
You can also visit us directly in our Showroom:
- Paris (396, rue Saint Honoré, 75001)
- Tokyo (Shin-Aoyama building, 1-1, Minami-Aoyama 1-chome, Minato-ku - 107-0062)
Contact us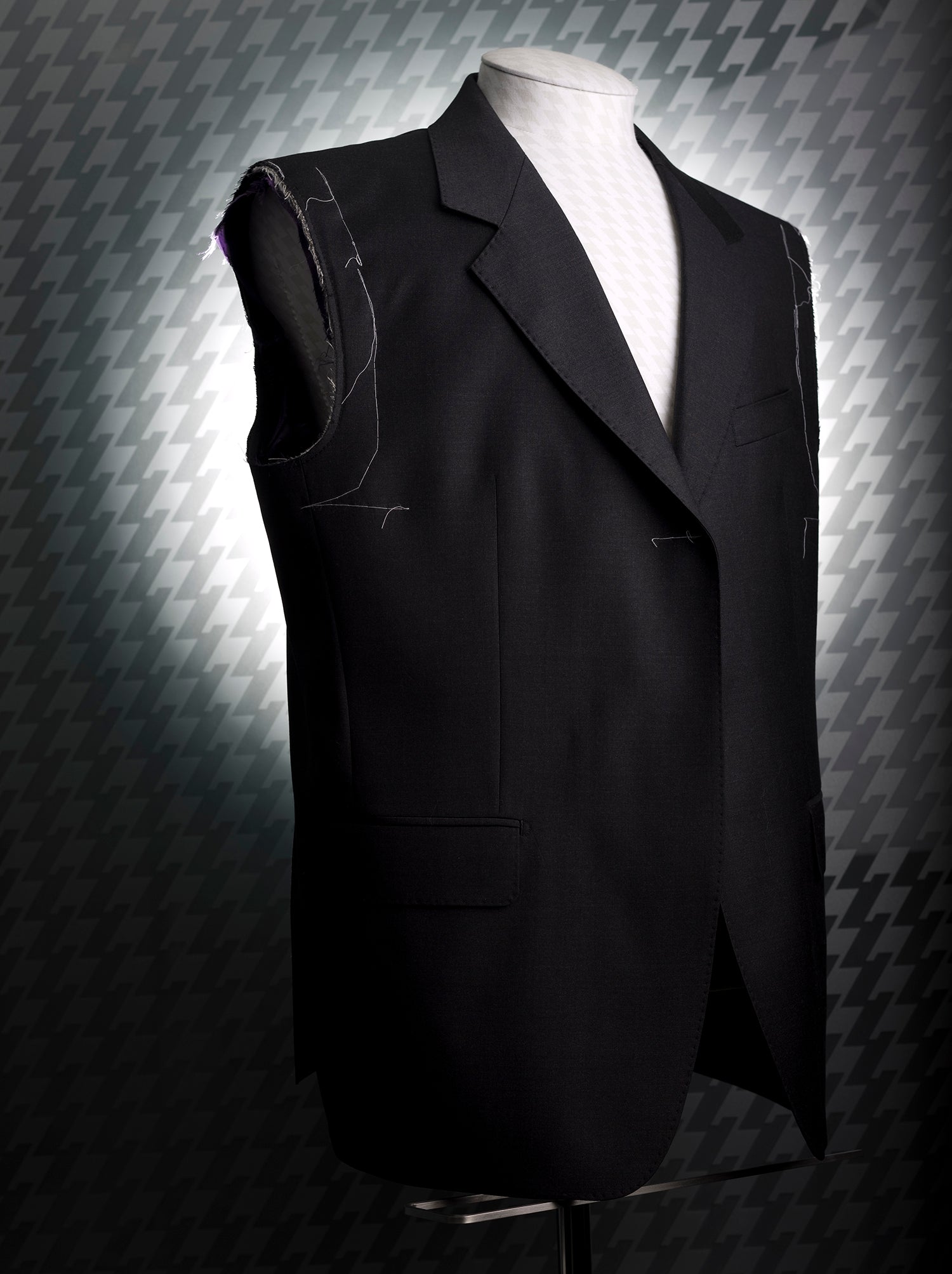 Unique Expertise
Your suit will be made in traditional workshops and sent to you within just a few weeks. Trying on your suit with our specialist in Made-to-Measure will help you to admire its perfect fit and check that the end result is to your complete satisfaction.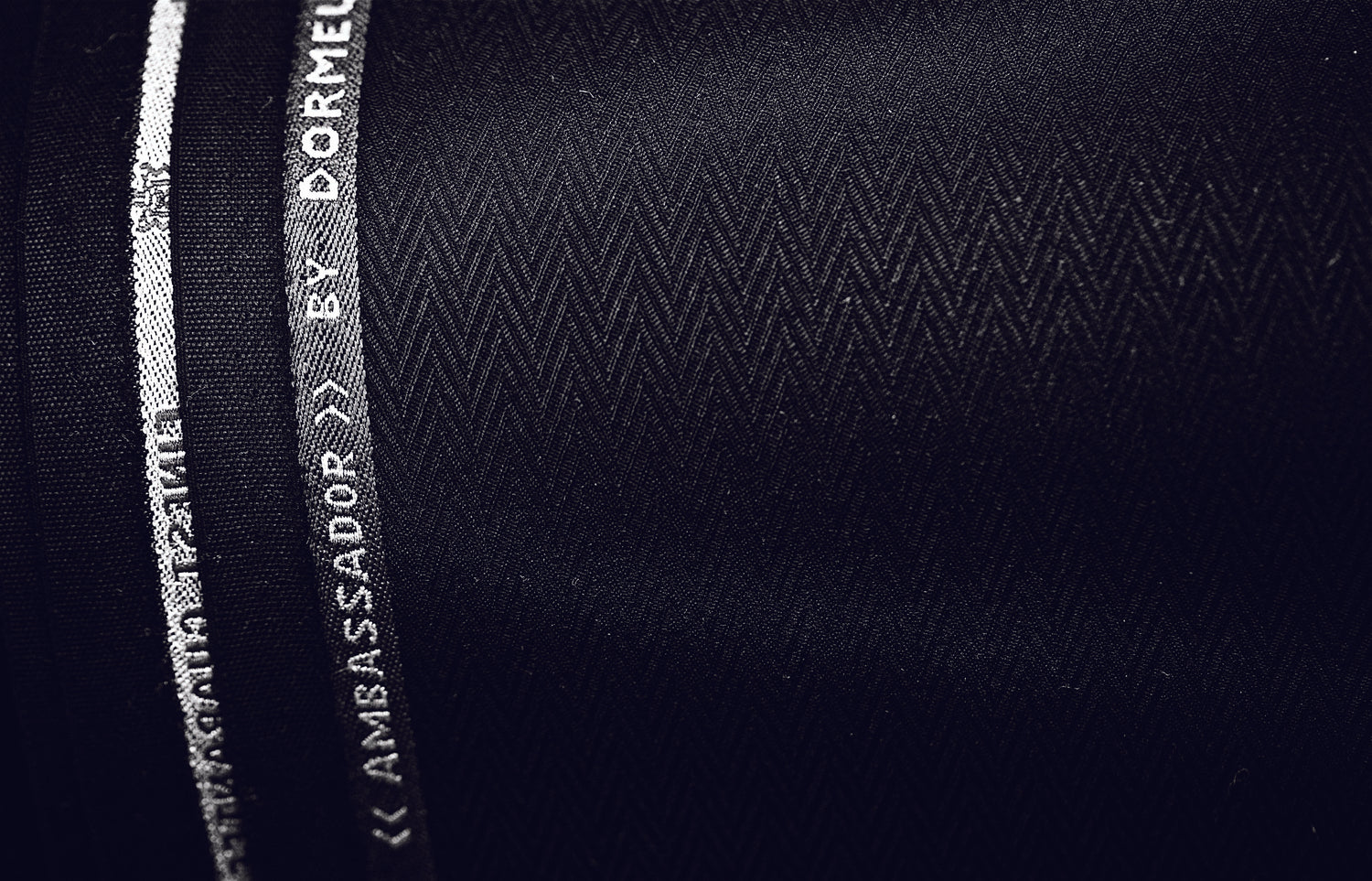 Over 2,500 Fabric References
Select your fabric from a range of over 2 500 references, choose the cut to suite your personality and make your selection among different options to create a unique
piece exclusively for you.