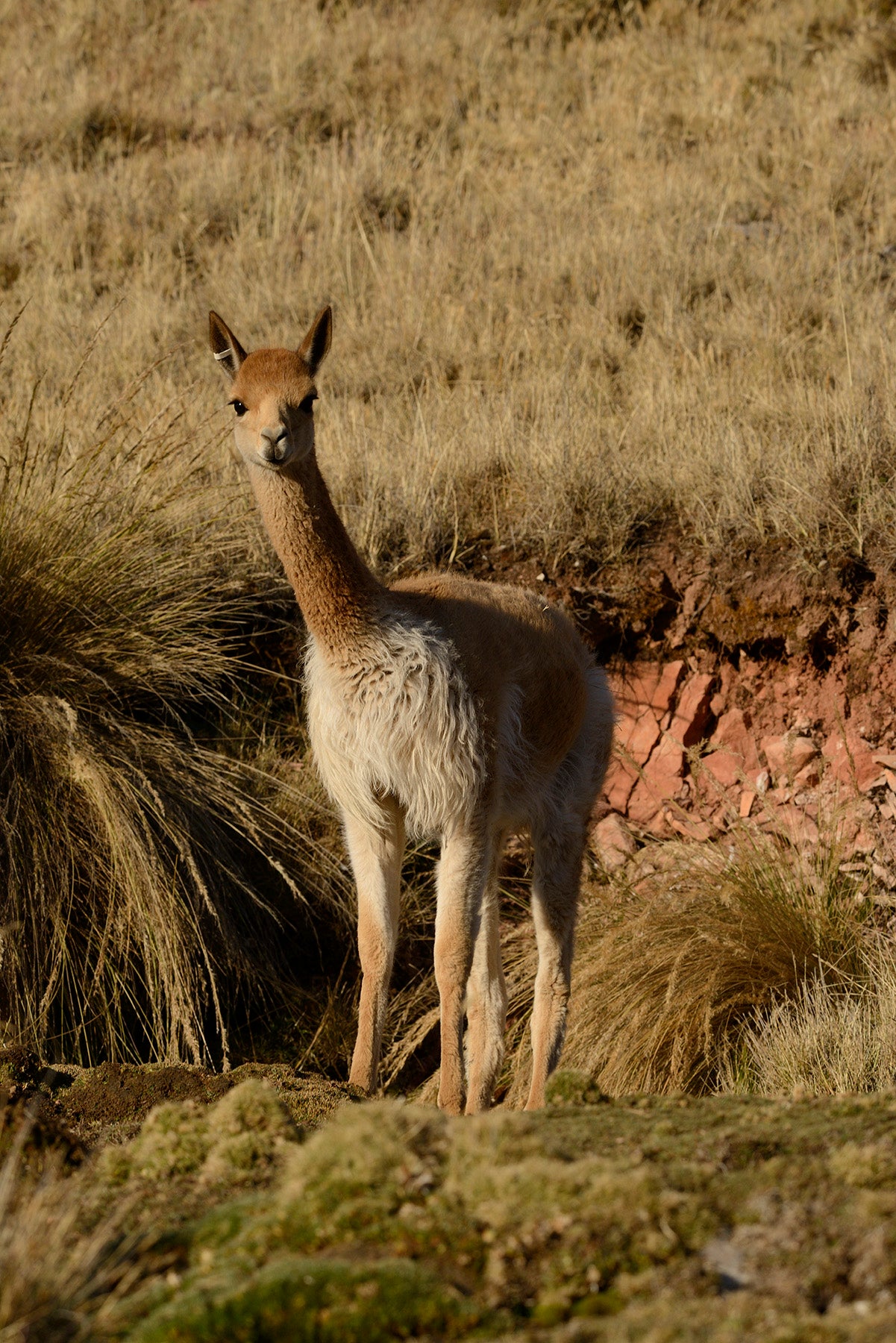 Acting ethically to enhance and share the great adventure of creating fabric
The Dormeuil house places its philosophy of social and environmental involvement firmly in the limelight. Dormeuil promotes a special ethical approach to protect the planet, to respect human and animal rights, fair trade practices, and to combine preserved ancestral knowledge with technology development.
At Dormeuil we directly control the source and quality of wool used in our fabrics, fostering the principles of sustainable growth and contributing to its promotion.
Dormeuil has great respect for the planet, striving for harmony between mankind, the animal world and the environment. We believe that the Great Adventure involved in creating fabric can succeed only when nature is preserved.
Living Conditions
Animal Welfare

Dormeuil has committed to boycott any supply source or partner that would not implement conditions necessary for animal welfare defined as:

1. Freedom from hunger and thirst

2. Freedom from discomfort

3. Freedom from pain, injury or disease, by prevention and treatment

4. Freedom for the animal to be able to express normal behaviour

5. Freedom from fear and distress

6. Protection from and against predation

7. Protection from life-threatening weather conditions

Breeders and Farmers

In order to perpetuate its expertise, Dormeuil respects and protects the ancestral lifestyle of farmers, who traditionally cherish their herds, and has been working for years hand in hand with animal breeders worldwide. We have developed strong links between them and their animals.

Dominic Dormeuil's book, published in 2015; 'In Search of the world's finest wools' (Glénat Editions) reveals and pays tribute to the knowledge and cultures of farmers. The diversity of farmers' living and working conditions in many different areas of the world are precisely described.
Fibres et Fabrics
Fibres

When Dormeuil buys fibre directly from farmers, in addition to the quality of fibre and hair, the living conditions of animals are checked very carefully during the visits. When Dormeuil does not buy directly, it partners with leading European suppliers who offer guarantees on sourcing.

In terms of fabrication, Dormeuil carries out a strict selection process of raw material, which is almost 100 per cent natural. Manufacturing is 100 per cent European.

Dormeuil was awarded the prestigious prize for ethical fashion in 2018 at the international fabrics show Milano Unica to reward its involvement in traceability and sourcing.

Traceability

Dormeuil does not only create excellent cloth but also uses new technology to assure the traceability of its fabrics.

In order to guarantee complete traceability to customers, the house of Dormeuil has printed a QR code for its Tonik® Wool and Echo fabrics. Using a cell phone, the customer is able to see the whole supply chain, thus reinforcing fundamental values of trust and respect.

BlockChain technology allows Dormeuil to give customers reliable traceability of raw materials, to secure the data and guarantee complete reliability.

In this way, animal welfare, respect for suppliers and quality standards can be revealed to our customers.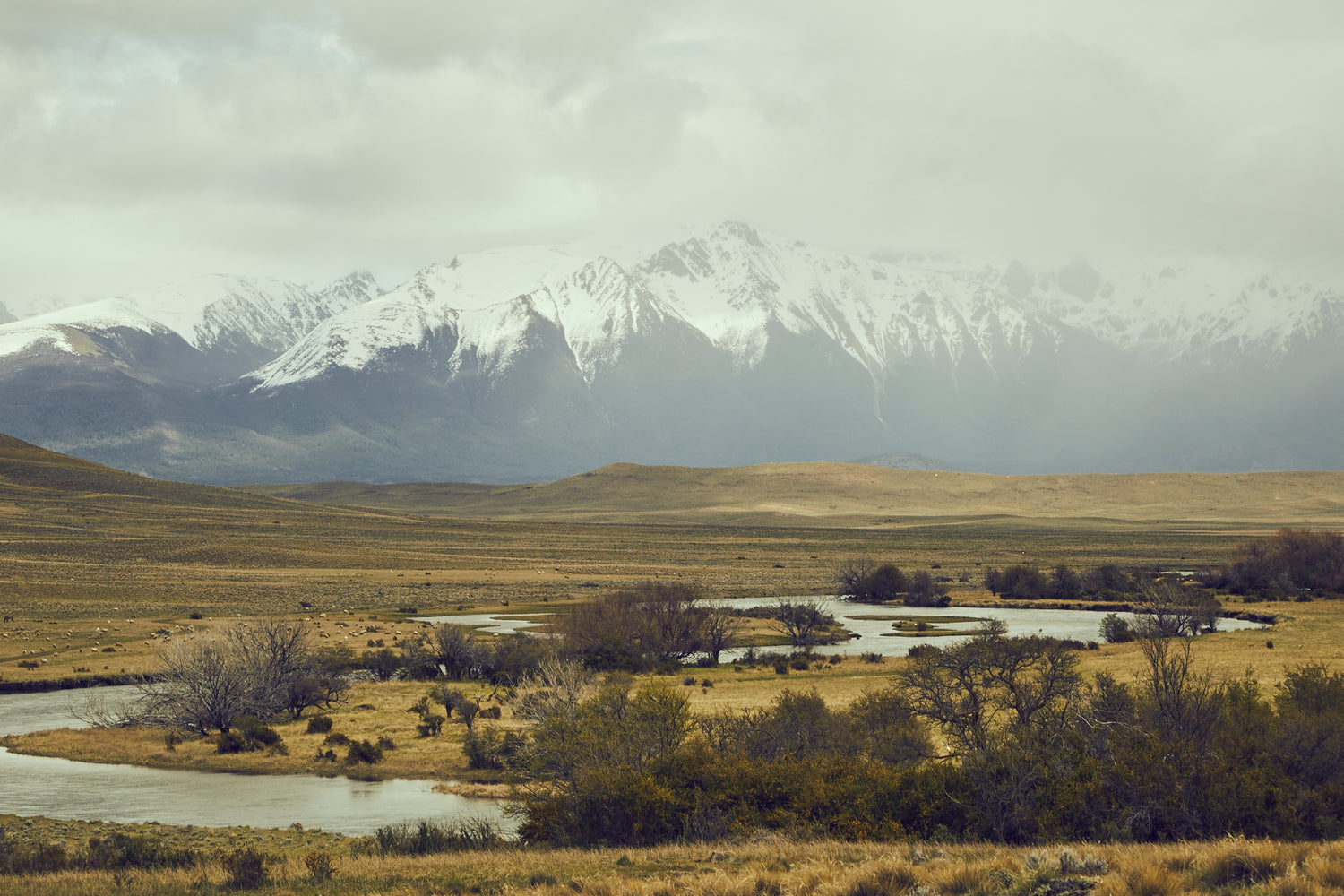 Environment
Dormeuil seeks to ensure respect for nature and to lower the impact on the environment by strong initiatives
- Valorisation of fabric scraps created (calculating the weight of scraps re used) the objective being 90%.
- Careful watch of energy, water and scraps consumption.
Dormeuil also acts more local scale
- Project Kibou 311 Partnership with Loom Nippon since 2012, the Japanese town of Hikoronosato Minami-sanrikucho to replant cherry trees in the wake of the 2011 tsunami.
- Humanitarian aid to fight against starvation or donations to associations. Part sponsorship of special projects, like the Rose des Sables cup.
Download our full sustainability document